Make Colocation Northwest your perfect single source provider. From neighborhood locations to state-of-the-art facilities, our comprehensive resources are ready to serve your business. This includes Western Washington's most advanced, disaster resistant Tier III N+1 multi-megawatt colocation data center.

Perfect Connectivity
High performance, low latency colocation connectivity to regional carrier hotels, key U.S. West Coast network POPs, and Transpacific cable landing stations make Colocation Northwest the ideal solution for regional, national and international connectivity.
Our data centers feature multiple Tier I carriers. They interconnect via 180 Gbps dark fiber to each other and to the Westin Building Exchange with over 250 additional carriers and providers. Additionally, Colocation Northwest offers direct access to one of the most extensive international Tier I networks, PCCW Global.
Get Perfect Colocation for Pacific Northwest and West Coast Operations

Perfect Power
From our megawatt Bellevue data center to a reliable, green multi-megawatt data center featuring a dedicated on-site 50-megawatt substation, Colocation Northwest can deliver up to 35 kilowatts per cabinet.

Perfect Cooling
Colocation Northwest has taken care to match each of data center with the cooling capacity and delivery system best suited for that space. Here are three examples.
South Hill Seattle data center cooling takes advantage of the Pacific Northwest temperate climate with a unique evaporative cooling system utilizing 100% outside air. Being a LEED Gold certified colocation facility, SH1 saves 35% or more in energy and maintenance costs, leading the way as the region's premier green data center.
In the Bellevue data center, Colocation Northwest installed Liebert DSE zero-water cooling units, MC Outdoor Condensers and Econophase pumped refrigerant economizers. Not only is the system whisper quiet; it significantly improves data center efficiency.
In Redmond an APC ACRC100 in-row chilled water-cooling system pumps cold air directly into servers. With intelligent controls, it actively matches heat levels and adjusts fan speed and water flow.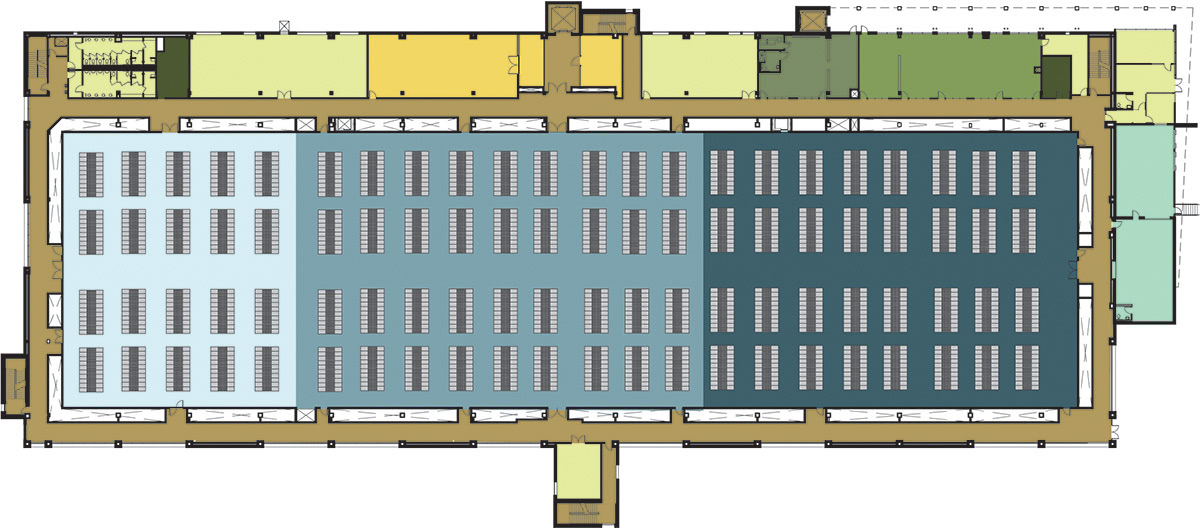 Perfect Scalability
Our South Hill Seattle data center is built for high-density deployments with up to 35 kilowatts per rack. 50,000 square feet of white space is available right now. Custom tailored colocation pods and colocation cages and private colocation suites will scale as your business grows. An adjacent 150,000 square adjacent shell is on-campus, ready for build-to-suit custom specifications.

Perfect Support
Offering advanced managed data center services, customized and managed to your specific colocation requirements. We're ready to deploy, service and protect your mission critical colocation systems in our premier South Hill Seattle Data Center.

Perfect Experience
Maintaining relationships with Fortune 50 firms to emerging startups since 1991, we have proven that customer-focused management works. A diverse portfolio of colocation services and third-party audited SSAE data center compliance has solidified decades of trust and loyalty.