Colocation Northwest is a single source provider for enterprise data center services and IT solutions. Located in the Pacific Northwest of the United States, Colocation Northwest offers perfect colocation solutions for enterprise applications or disaster recovery services.
Channel Partner Program
Partnering with Colocation Northwest affords you access to great IT and colocation solutions at competitive pricing and a partner dedicated to expanding and strengthening your client relationships. Colocation Northwest creates seamless, timely, and professional customer experiences with outstanding colocation, connectivity and internet solutions to ensure your reputation is protected. Colocation Northwest wants to form strategic partnerships with key partners like you for the purpose of creating mutual business synergy and rewarding your results with supplemental income.
Colocation Northwest is committed to our channel partners and provides the highest level of quality to its customers. Colocation Northwest is committed to providing un-paralleled service and best of class customer support to every customer. Through Colocation Northwest's Channel Partner program we will generate additional revenues direct to you and enhance your overall value to your clients and relationships. We want to work with market Integrators, Consultants and Agents to create a long-term beneficial partnership that fosters strong relationships through exceptional services with the highest return.
To receive more information on our Channel Partner program or to sign-up for the program please contact our Channel Partner Team by using the form on this page. Once you are approved as a partner your opportunities are registered and approved by our plan administrator and our team will begin working with you to provide the highest level of reliability and performance to your client.
Request Channel Partner Details
Broaden Your Infrastructure Network
Strengthen Your Relationships
Earn Residual Compensation
Learn More
Robust Infrastructure
Leverage the power of Colocation Northwest's solid infrastructure. Be prepared for your business to scale and grow by housing your mission critical assets in a safe and secure colocation environment.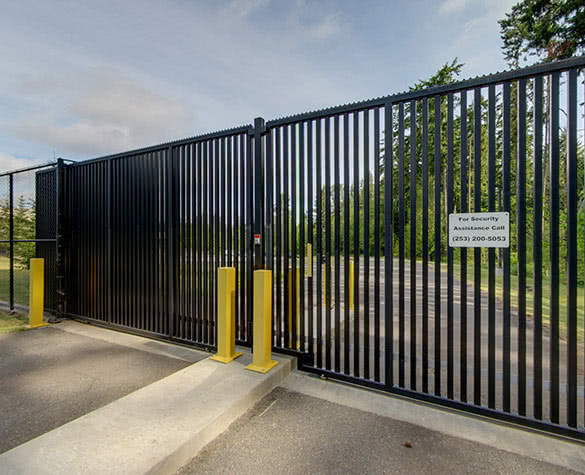 Multiple Facilities

Multi-megawatt availability with more than 200,000 ft2 total usable space to meet high density deployments and accelerated growth.
On-Site Team Support

Experienced support team provides 24/7 smart hands and management of customer equipment to ensure your systems are working perfectly.
Custom IT Development

Server and software packages, network design, and installation customized for you.
Connectivity
Redundant and diverse fiber routes provide key US West Coast network access. Blended IP internet access and a variety of interconnection services and cross connection options offer a diverse selection of high-performance and low latency connectivity.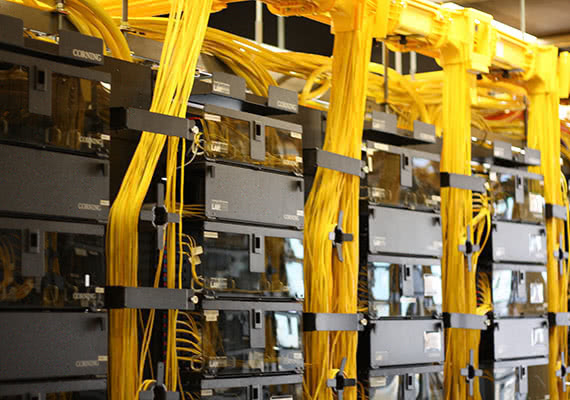 Network Backbone

Redundant and diverse fiber routes provide key US West Coast network access with robust regional internet backbone featuring multiple Tier 1 and Tier 2 networks.
Hazard Mitigation
Trust your mission critical assets with the safest and most reliable colocation in the Pacific Northwest.
UPS Redundancy

UPS systems offer N+1 redundancy as do our backup power generation systems.