Affordability
Colocation has a cost benefit that brings a savings to any business any size. Equipment that goes into a state of the art data center is extremely expensive. This is due to general maintenance and upkeep to ensure the equipment is functioning at high levels at all times. Other large financial expenditures that occur is: electricity, cost to have employees, and then maintenance and upkeep.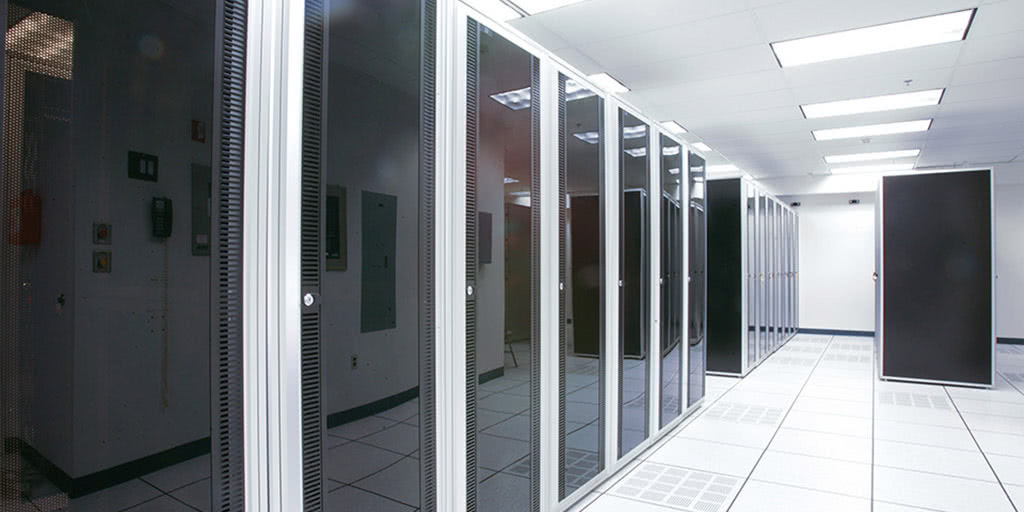 Reliability
Due to the extreme financial factors of being down, drives business owners to go to and rely on colocation services. When choosing colocation services, it means the business will be prepared in dealing with disastrous situations and provide uptime mission-critical services to ensure their business is up and running around the clock.
Downtime is not acceptable in today's market, businesses are expected to have services available 24/7/365. The effect of downtime can is very costly around $11,000 per minute and the price goes up from that. It's crucial that a business is connected and available 24/7/365.
Scalability
Start out small and grow bigger in time. That's the business idea as well as colocation—start with one server and grow into several more servers.
Scaling as a business is difficult for all involved. Finding space for equipment and its routine maintenance, finding highly skilled and trained workers. It's stressful on top of keeping your business functioning at the same time. Colocation helps during these difficult times.
As a single source provider for colocation solutions, Colocation NorthWest can easily help your business. We have you covered for growth, Colocation Solutions and Business Continuity.
Growth
Colocation Northwest has enterprise scalability and growth to help your business. With multiple data centers located throughout the Pacific Northwest giving way to more than 50,000 ft2 of data center space, your business doesn't need to worry about out-growing our data center facilities. Whether just starting out to a large corporation.
High Density, Megawatt Availability up to 35 kW per Rack
Dual-Fed and Redundant Fiber Connectivity
Over 50,000 ft2 White Space Available Now
Colocation Solutions
Colocation data center that is state of the art with over 50,000 ft2 of white space available and additional 200,000 ft2 of expandable space. Redundant and diverse fiber routes to the Westin Building in Seattle, Washington a carrier hotel; the Pittock Internet Exchange in Portland, Oregon; TransPacific Cable Landing and Distribution Stations; and other key West Coast network access giving way to a slew of connectivity solutions. Along with diverse custom solutions.
Custom Enterprise Service Solutions and 24/7 Support
Tier 1 and Tier 2 Connected Carriers and Lit and Dark Fiber Connectivity
State of the Art Infrastructure with Expandable Space
Business Continuity
Uninterruptible power, disaster recovery response team that is secure and audited and can withstand the hazards known to the Pacific Northwest region not to mention managed services that are exceptionally rare. Colocation NorthWest has the Perfect Safety and Security today's business demands.
High-Density Computing: 260+ W/ft2
Audited to National Compliance Standards
Manned 24/7 Biometric Access and Geo-Hazard Resilience
Learn how Colocation NorthWest can be your Single Source Provider—Let's Talk!