Let's Talk
Discover how we can become your single source colocation provider. Use the form below or call 1-877-359-9263.
Thanks!

Thank you for reaching out to us, someone will contact you soon!
Join us to keep on top of colocation in the Pacific Northwest!
Comprehensive Business Continuity
Perfect Colocation for Safety and Security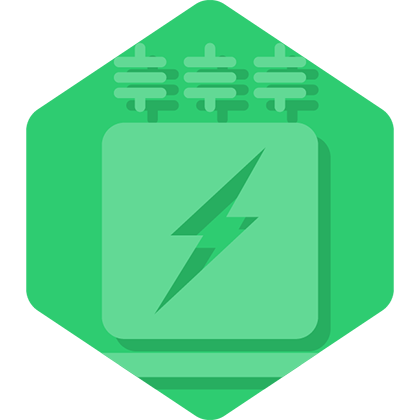 Uninterruptible Power
Reliable N+1 Facility with Dedicated On-Site Dual-Fed Substation.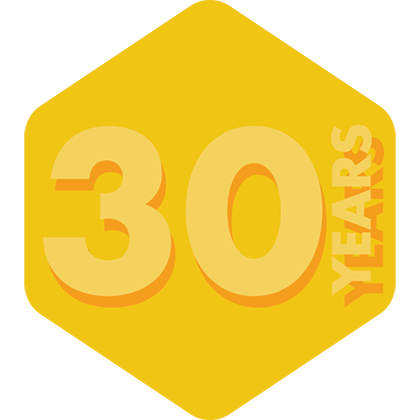 Disaster Recovery Response Team
Audited SSAE Compliance; LEED Gold; Onsite Integrated Work Spaces.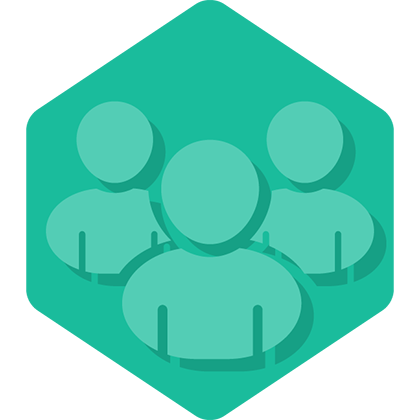 Safe and Secure Location
Manned 24/7 Biometric Access and Geo‑Hazard Resilience.