Let's Talk
Discover how we can become your single source colocation provider. Use the form below or call 1-877-359-9263.
Thanks!

Thank you for reaching out to us, someone will contact you soon!
Join us to keep on top of colocation in the Pacific Northwest!
Custom On-Site Solutions
Perfect Colocation Solutions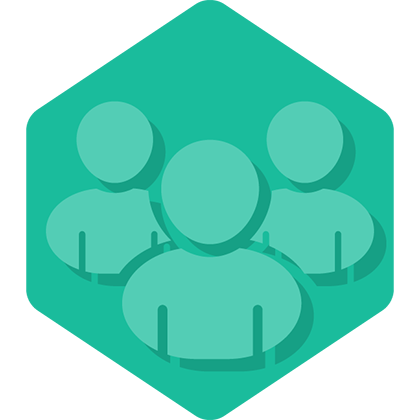 Diverse Custom Solutions
Custom Enterprise Service Solutions and 24/7 Support.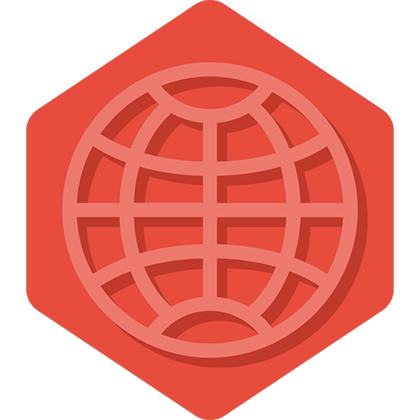 Pacific Northwest Connectivity HUB
Tier 1 and Tier 2 Connected Carriers and Lit and Dark Fiber Connectivity.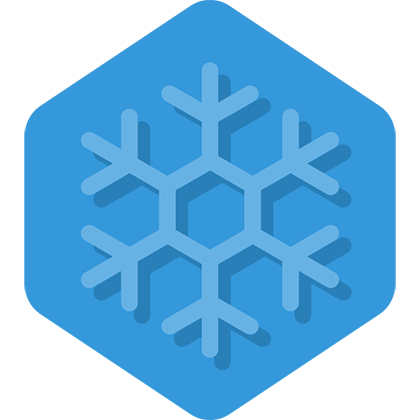 State of the Art Infrastructure
Over 50,000 ft2 White Space Available Now; Expandable to an Additional 200,000 ft2.