Let's Talk
Discover how we can become your single source colocation provider. Use the form below or call 1-877-359-9263.
Thanks!

Thank you for reaching out to us, someone will contact you soon!
Join us to keep on top of colocation in the Pacific Northwest!
Enterprise Scalability and Growth
Perfect Colocation for Growth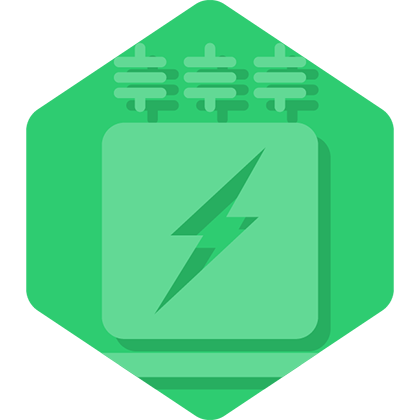 High Power Availability
High Density; Multi MW Availability up to 35 kW per Rack; LEED Gold; N+1 Redundancy.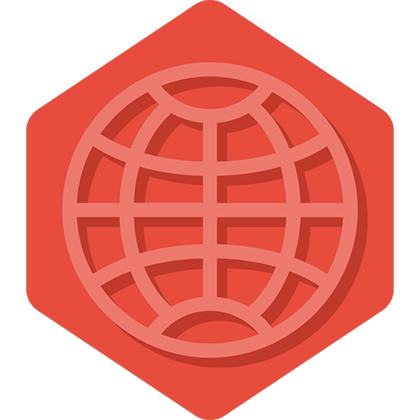 Multiple Carrier Options
Dual-Fed and Redundant Fiber Connectivity; Dark Fiber Options Available On Site.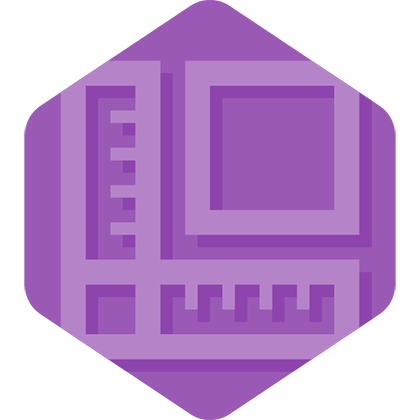 Safe and Secure Location
Over 50,000 ft2 White Space Available Now; Expandable to an Additional 200,000 ft2.