Let's Talk
Discover how we can become your single source colocation provider. Use the form below or call 1-877-359-9263.
Thanks!

Thank you for reaching out to us, someone will contact you soon!
Join us to keep on top of colocation in the Pacific Northwest!
Colocation Northwest Webinar with Megaport
October 22, 2019 · 10AM (PDT)


Fast, Flexible, High Performance Connectivity
Whether you need dedicated access to a single Cloud Service Provider (CSP), cost-effective multicloud and hybrid cloud connectivity, or direct cloud-to-cloud connections between services and regions, Megaport and Colocation Northwest provide an easy solution. Our customers benefit from fast, flexible and high-performance connectivity for optimized cloud strategies. So, we've teamed up with Megaport, a leader in Networking as a Service, to bring optimized cloud access to your region.
With Megaport and Colocation Northwest you can now: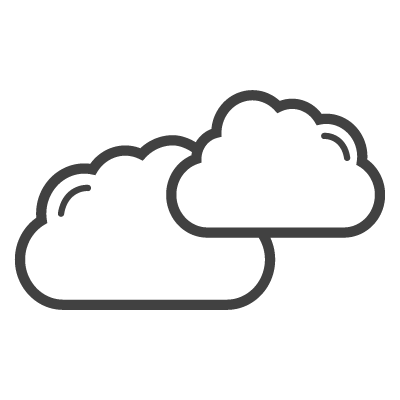 Access Multicloud Ecosystem
Provision direct connectivity to multiple leading cloud and network providers from one port rapidly, securely, and reliably.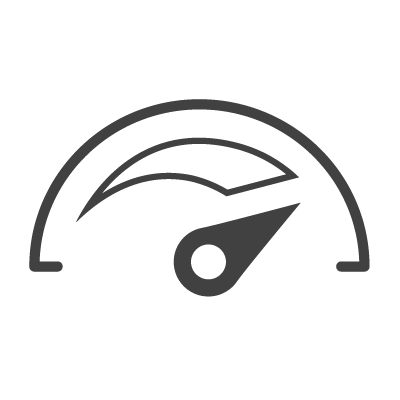 Easily Scale Connectivity
Increase and decrease bandwidth at any time to suite business demands.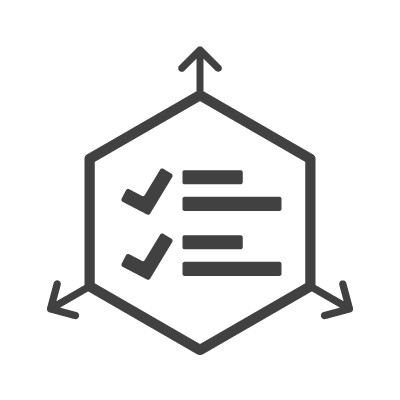 Take Control
Flexible pay-as-you-need terms that align to cloud consumption models.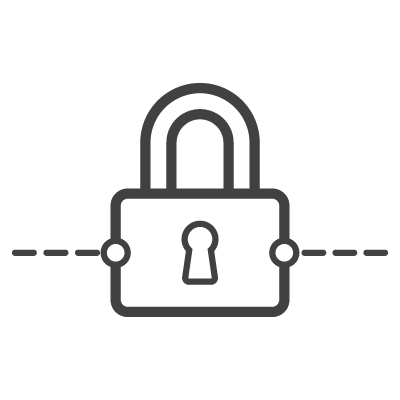 Reduce Security Risks
Directly connected to services and bypass the public Internet using redundant network infrastructure.
Discover Connectivity Solutions for Your Mission Critical Workloads!
Learn More by Signing Up for Our Webinar
Call 1-877-359-9263 or Sign-Up