Let's Talk
Discover how we can become your single source colocation provider. Use the form below or call 1-800-841-1378.
Thanks!

Thank you for reaching out to us, someone will contact you soon!
Join us to keep on top of colocation in the Pacific Northwest!
Disaster Recovery and Business Continuity
Your Partner and Home for Connectivity, Remote Backups and Failover Operations
Ensure Your Business Continuity with
Colocation Northwest
Remote Backups
System Failovers
Remote Backup and Systems Failover Connectivity
IT disruption due to natural disaster, equipment failure or human error is inevitable. Colocation Northwest works with you to plan and deploy a robust business continuity program for your organization.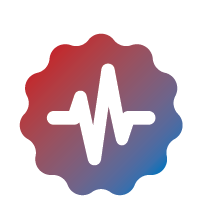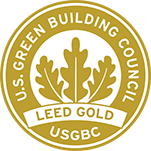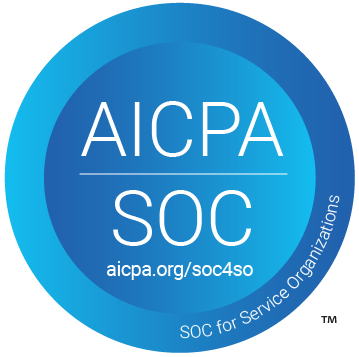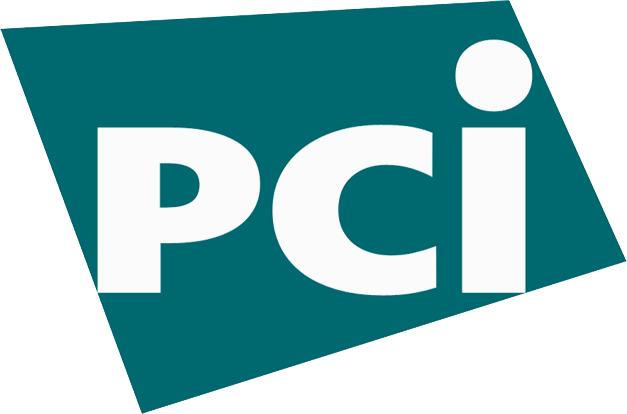 Learn How to Ensure Your Business Continuity
Get More Information About Our Robust Continuity Program
Call Now 1-800-841-1378