Let's Talk
Discover how we can become your single source colocation provider. Use the form below or call 1-888-556-9714.
Thanks!

Thank you for reaching out to us, someone will contact you soon!
Join us to keep on top of colocation in the Pacific Northwest!
South Hill Seattle Online Special
Full Cabinet $599 a Month
Includes: 1 Gig Drop and A/B Power. Full Locking 48U Cabinet. 3-kilowatt (208V) A and B Dual Power Configuration. 1 Gig Internet Drop.
*Space is limited, and this offer is available for first-time customers only. Act now to take advantage of the best colocation data center offer in the Seattle area.
Why Colocation Northwest
Connectivity

Globally Connected
Meet-Me Rooms
Multiple Tier 1 and 2 Networks
High-Density

Up to 260 Watts ft2
Up to 30 kW per Cabinet
High-Density Computing
Disaster Recovery

Business Continuity
Remote Backups
Systems Failovers
Hybrid Colocation

Tier 3 N+1
Enterprise Footprint
Managed Services
Tier 3 N+1

Dual-Fed and Redundant
Power and Cooling
Resilient Environment
Scalable

60,000 ft2 of Space
40+ Megawatts
Bandwidth to Grow
Eco-Friendly

Certified LEED Gold
100% Green Data Center
Cost Effective Green Power
Robust Facility

Disaster Recovery
Can Withstand and Rated Mag 9 Earthquake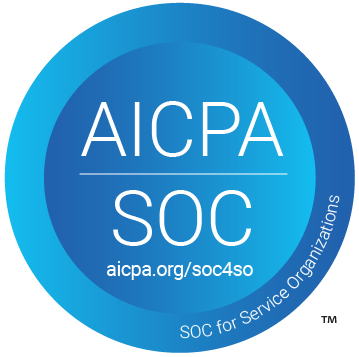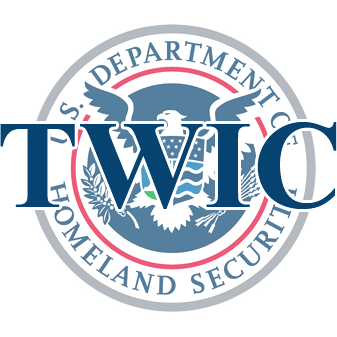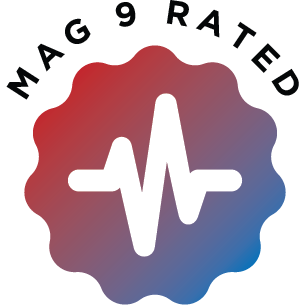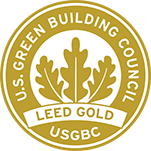 Leverage the power of our South Hill Seattle data center that will allow you to focus on your business and products.
Call 1-888-556-9714 or send request.
We Are Your Solution for Server Hosting
Data Center that Meets the Most Demanding Needs